Happy Mother's Day to you all! We thought today we would do a little tribute to our (incredible!) Moms. They have all nurtured and inspired us in so many ways and we just really love them.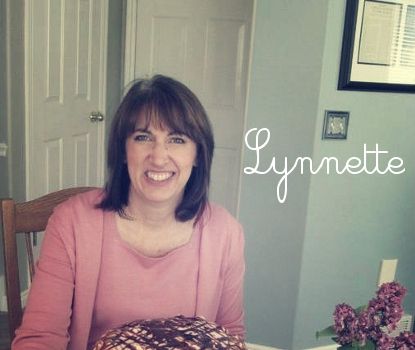 I don't really know where to start talking about my amazing mom. She is so selfless and works tirelessly day in and day out for her family. She literally gives everything she has to me and my brothers and sisters. She is my best friend. I call her before I consult google, cookbooks or instruction manuals for answers. She always lifts me up when I am feeling discouraged and makes me feel better. She listens better than anyone else in the world. She has passed down to me her love of chocolate, baked goods and reading books. She is an angel and I love her so much words can't describe.
My step-mom Jenny is a strong, confident woman. Since she came into my life she has taught me so many things but the one that sticks out to me most is how to be happy with who I am. She is selfless, kind and compassionate and is always looking to serve other people. She helped take care of my brother and I even when it wasn't required and is an incredible cook. She made me a food snob, and introduced me to to disco music. I love her, and I am grateful to have her in my life.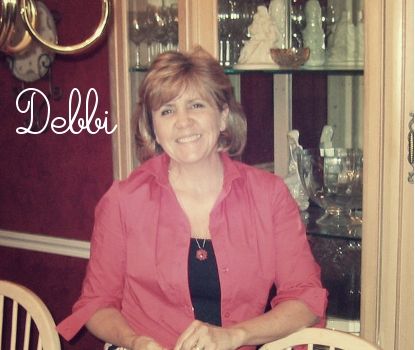 Deb is what you could describe as the perfect mother-in-law. From day one I became confused as to what everyone was complaining about their mother-in-law's for because I couldn't love mine more. She is the best mom and has become a best friend to me. She works so hard, takes care of everyone before herself and has been a great example to me of faith, unconditional love and righteousness. I have learned from her that the secret to liking vegetables is drenching them in butter and the secret to winning at Pounce (Nertz) is to cheat. (Just kidding!!!) She raised my perfect husband to be who he is for which I am eternally grateful and I just love her.
I am lucky to have three of the best mothers on the planet in my life. You all are an inspiration and are going straight to heaven.
My mom is an angel. I honestly can't begin to sum her up in a paragraph or even in a book. She gave me life and taught me everything, when I did nothing to deserve her. She is the most selfless, giving, compassionate, forgiving person I know. She empowers me to be a better woman. She always tells me she is proud of me and that she loves me. I am so honored to be her daughter and I feel so blessed to have her friendship. If I could grow up to be just like her, I would consider my life a profound success.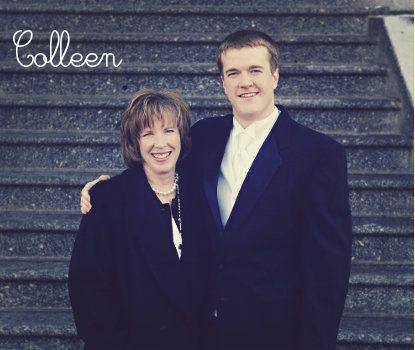 Many women complain about their mother-in-law's, and I can gratefully say that I can't relate. I feel so blessed to now count Colleen as a mother. She is a strong, hardworking, compassionate woman who loves her family and gives selflessly to those around her. Already in our five + years of being close she has taught me many things and I am grateful for her friendship and example in my life. Also, she raised the most amazing and Christlike man I have ever known.
Both my mothers are beautiful inside and out. Luke is a lucky boy because he has two pretty fabulous grandmothers.
Happy Mother's Day & I love you both.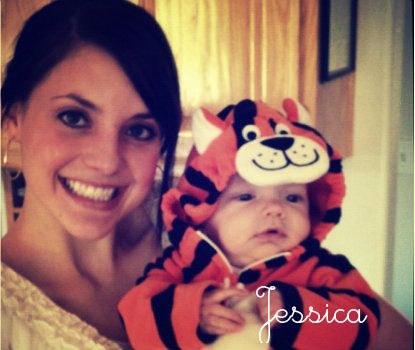 Last but not least, I wanted to say a few words about my friend Jessica as this is her first Mother's Day after having sweet Luke. You have always been such a great example and friend to me throughout the years. You have nurtured me and been there for me during dark times, given phenomenal advice, as well as shared in my joys and my love for boy bands. You are so fit for motherhood and Luke (as well as any other children who might come later) is so blessed to have you as a Mother and I count myself blessed to have you as a best friend. I love you and Happy Mother's Day!
Sarah